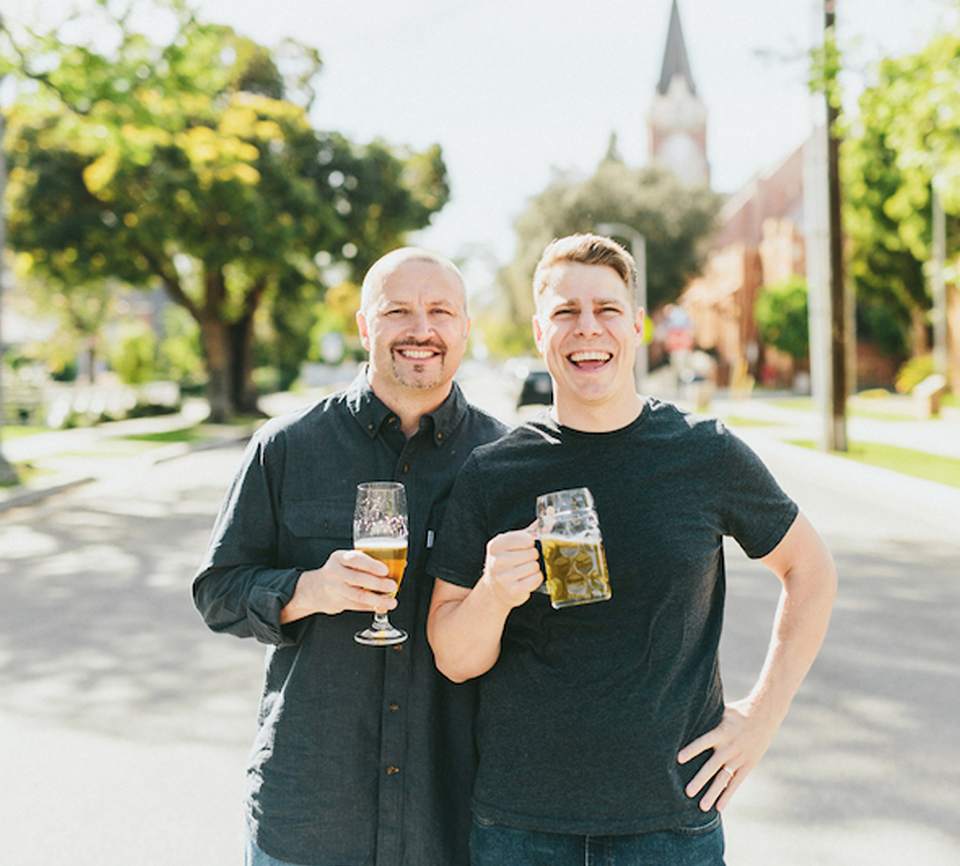 Green Cheek Beer Co was founded in 2017 by two pals who love beer and the community it creates. We're a small company of parakeets that take our time making a variety of beer styles throughout the year, but are best known for our hoppy beers, crispy lagers, big stouts, and hard seltzers.
We are always looking for ways to make improvements on our beer program through thoughtful, tiny, and consistent changes and we think you'll notice our dedication to our craft with every sniff, sip, gulp and burp! We're not trying to take over the beer world, as there are a lot of great breweries out there, but to remain authentic to ourselves and make the best damn beer you've ever had.
We hope to welcome you inside one of our three spots, all located in Orange County, CA, as we pride ourselves on our hospitality and our food too.
DRINK WHILE SMILING.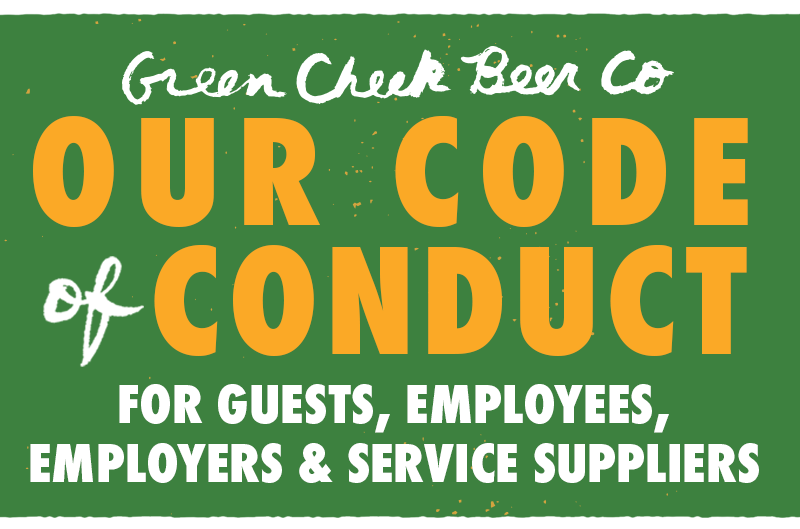 While you are in our space, treat the people around you with respect and decency. Cheeky says, "follow the golden rule!!"

Discriminatory, racist, sexist, misogynistic, homophobic, transphobic, ageist, or otherwise hateful speech or actions will not be tolerated under any circumstance.

If you are drinking, please use ride share, public transportation, or a designated driver. Cheeky wants everyone to get home safe.

If you are being harassed, or witness someone else being harassed, please connect with one of our team members, or you can also email us at info@greencheekbeer.com. For our employees, we have a 3rd party reporting service to use when needed.